ChineseElvis media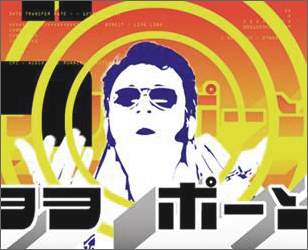 The audio and video on this page is all hosted off site. If there is a problem accessing it, you may wish to email me and I will email you by return a low-res version of whatever you would like to view/listen to. The Images are available as well for use on your websites, custom t-shirts, stickers or anywhere you need more Chinese Elvis in your life.
---
sound samples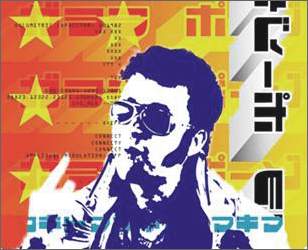 Click to play following songs
Suspicious Minds
Little Less Conversation
If I Can Dream
The Wonder of You
---
tv appearances
news
Who better to lighten the mood and talk about Elvis than ChineseElvis? Clips from Sky News and BBC from Elvis Day


---
van of elvii
UK road safety advert starring ChineseElvis with some of his buddies

---
JXL MTV video
starring ChineseElvis' spinning head


---
"Celebrity" Weakest Link Elvis-Special
Won by ChIneseElvis, BBC1 2007


---
AOL tv ads
Starring ChineseElvis, aired in UK 2004-6

---
vox-pops
What the hell is he talking about? Who cares? He's a TV expert, so everything he says must be true!!

---
so what else has he done ?
Maybe not on a par with Jackie Chan, he's done his bit as an actor for soap-operas and has helped the BBC in its efforts to reinforce ethnic (and gay) stereotypes.Triads, Take Away guys and Doctors, he's done them all...